Product Description
Part 1: Product Technical Characteristics
1. Cleaning multiple drums in Single pulse time is high efficiency and energy saving;
2. The inlet adopts tangential precession diversion mode, which has high primary purification function.
3. Unique and efficient injection technology makes the dust removal performance reach the leading level.
4. Humanized installation method of cloth barrel and cage skeleton makes installation and maintenance more convenient and is no longer restricted by plant height.
5. High-precision controller enables high reliability, multi-parameter adjustable, visual display, and easy operation.
High Pressure Pulse Dust Collector Main Use:
With a wide range of applications and high dust collection efficiency, it is designed to clean up the dusty air, able to fully meet the applicable environmental protection regulations.
Technical parameter table
Model

Work Pressure(Mpa)

Filter bag length
(mm)

Filter area
(m2)

Air Volume
(m3/h)

GZM26

0.4~0.6

2000

22.1

1320-5280

GZM40

0.4~0.6

2000

34

2040-8160

GZM52

0.4~0.6

2000

44.2

2652~10608

GZM78

0.4~0.6

2000

66.3

3978~15912

GZM104

0.4~0.6

2000

88.5

5304~21216

GZM120

0.4~0.6

2000

102

6120~24480
Part 2: PINGLE Group Production Workshop and Advanced Productive Equipment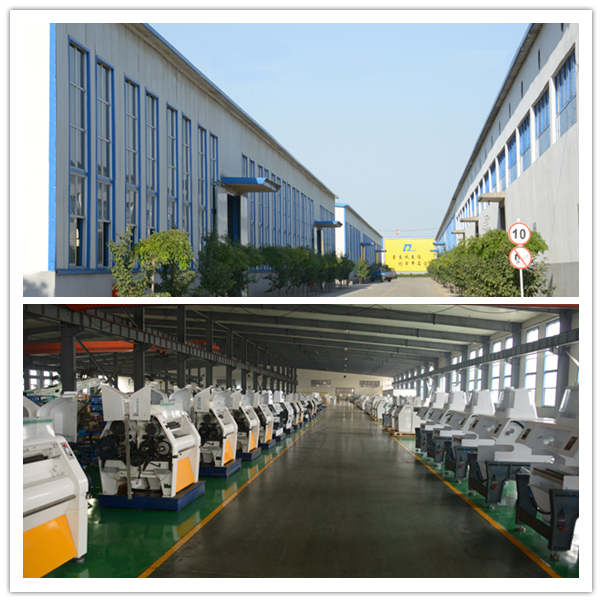 Milling Machinery Productive Workshop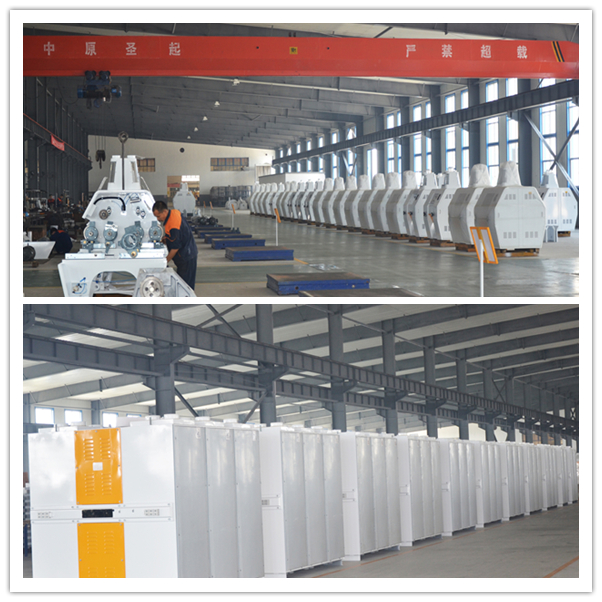 Milling Machinery Productive Workshop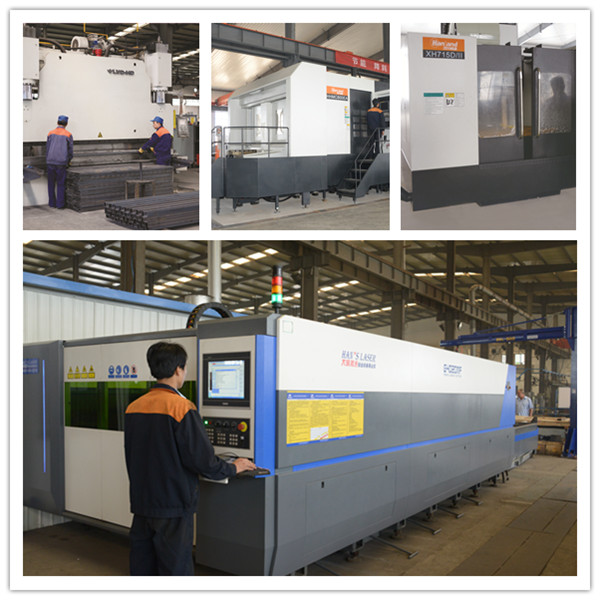 Productive Equipment: Laser Cutting Machine, Vertical Machining Center, Numerical Control Bender and Horizontal Machining Center etc.
Part 3: PINGLE Quality Management Certification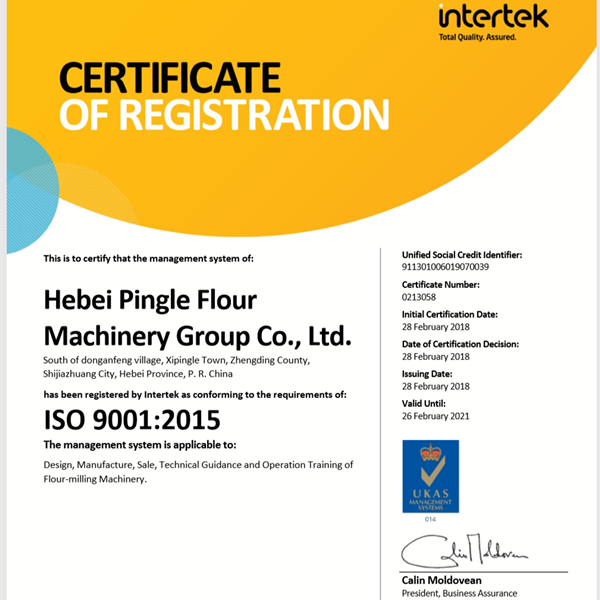 PINGLE ISO9001:2015 Management System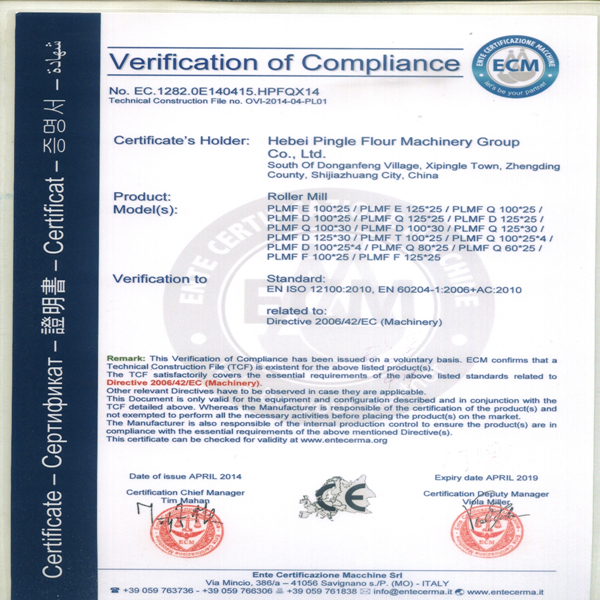 PINGLE CE Certification