Product Description
Part 1: Product Technical characteristics
1. The motor is built-in to save space.
2. Grinding chamber suction material, suitable for steel frame workshop
3. The pneumatic servo feeding device automatically adjusts the feeding door through the material sensor of the feeding hopper to keep the material in the observation tube at the optimum height and ensure that the material can be filled with the feeding rollers to realize continuous grinding.
4. Precision and stable grinding distance, multiple shock absorbers to minimize vibration, reliable fine-tuning locking;
5. Non-standard teeth wedge belt to meet the needs of high-power transmission;
6. The screw tension wheel adjusting device can accurately adjust the tension force of the wedge belt.
Part 2: PINGLE Group Production Workshop and Advanced Productive Equipment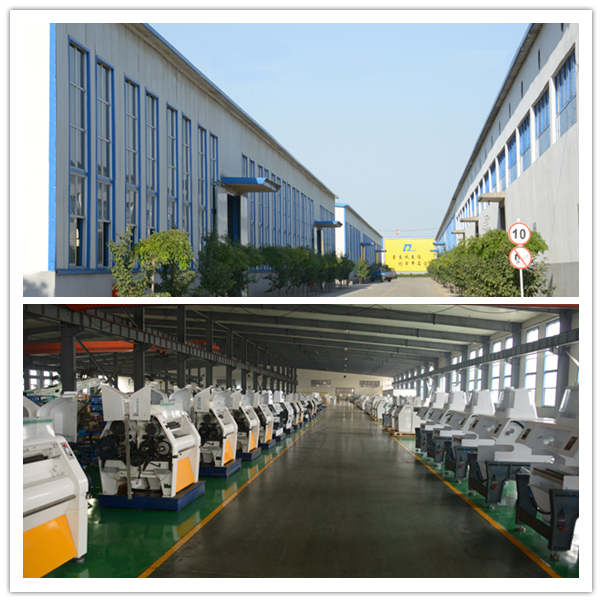 Milling Machinery Productive Workshop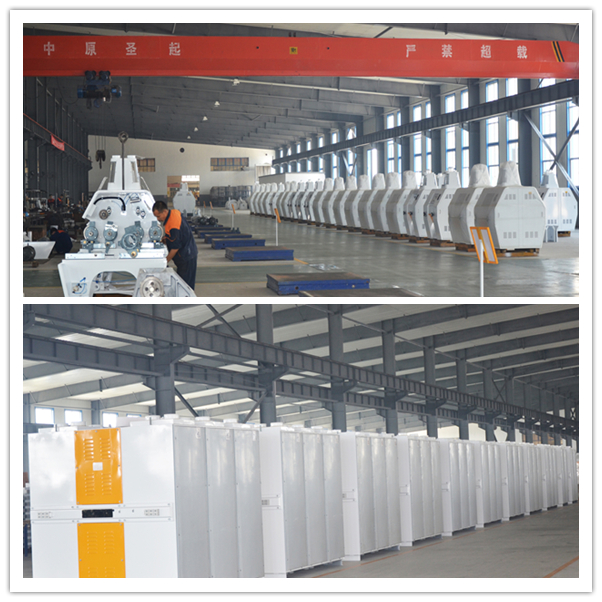 Milling Machinery Productive Workshop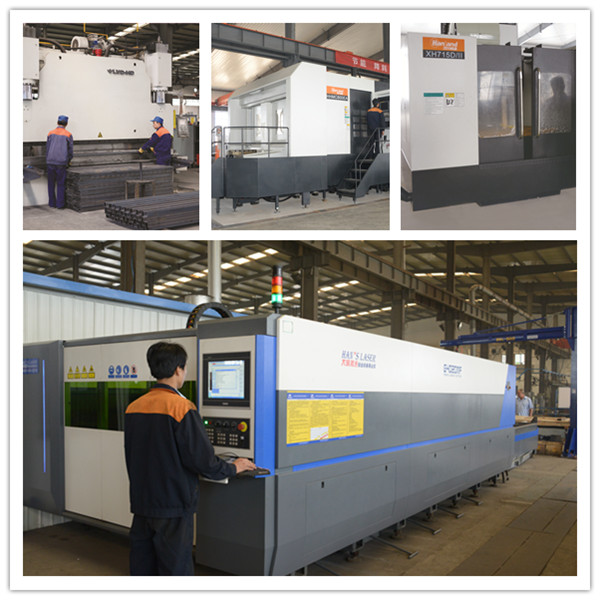 Productive Equipment: Laser Cutting Machine, Vertical Machining Center, Numerical Control Bender and Horizontal Machining Center etc.
Part 3: PINGLE Quality Management Certification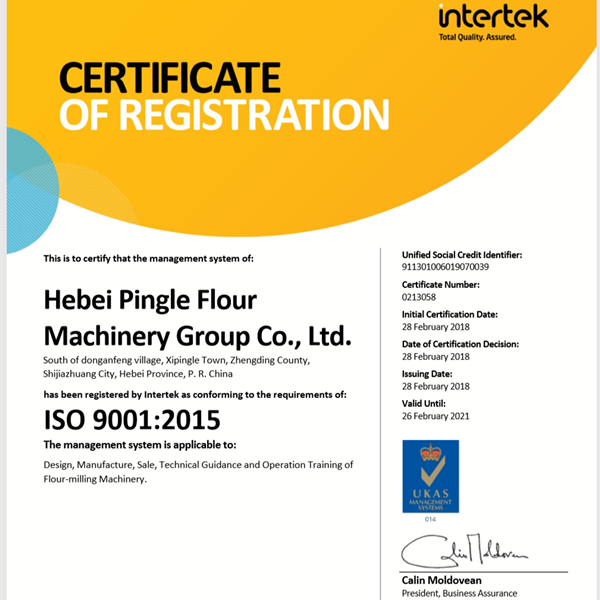 PINGLE ISO9001:2015 Management System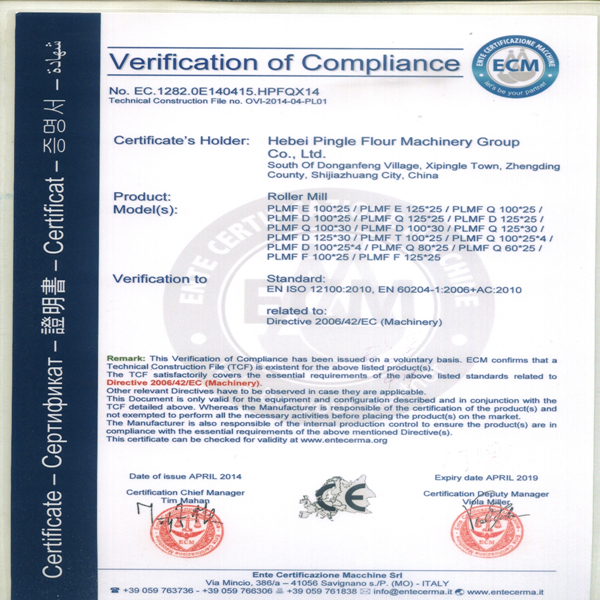 PINGLE CE Certification