1. The grinding efficiency is high and the effect is good.
2. The pneumatic servo feeding device automatically adjusts the feeding door through the material sensor of the feeding hopper.
3. Servo control system can control meshing and separation of feeding roll and grinding roll.
4. The compact roll group can accurately control the rolling distance to achieve efficient and stable grain grinding.
5. Reduce the building area of workshop and reduce the investment cost.
6. Strong roll grinding group and frame structure design can ensure long service life and reliable operation.
Technical parameter table
Model

Roller Dimension

Length x Dia.(mm)

Dimension

(L*W*H mm)

Weight

(Kg)

PLMFKA100 x 25

1000 x250

1860 x 1520 x1975

3000

PLMFKA125 x 25

1250 x250

2110 x 1520 x2020

3200

PLMFKA100 x 30

1000 x300

1860 x 1645x1960

3700

PLMFKA125x 30

1250 x300

2110x 1645 x1960

4300
Part 2: PINGLE Group Production Workshop and Advanced Productive Equipment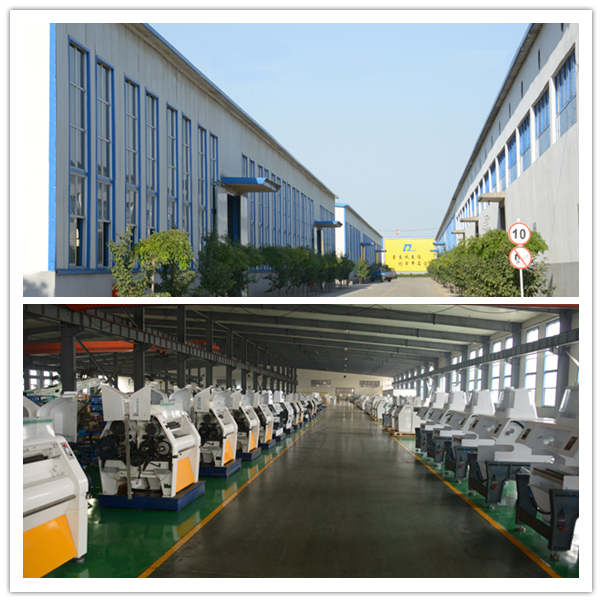 Milling Machinery Productive Workshop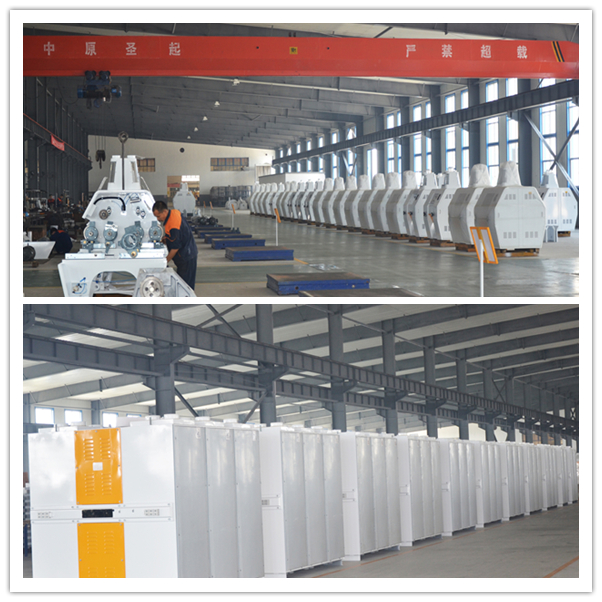 Milling Machinery Productive Workshop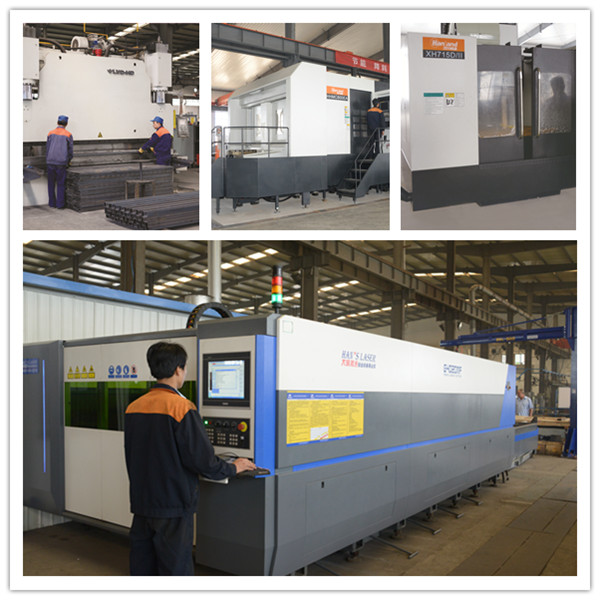 Productive Equipment: Laser Cutting Machine, Vertical Machining Center, Numerical Control Bender and Horizontal Machining Center etc.
Part 3: PINGLE Quality Management Certification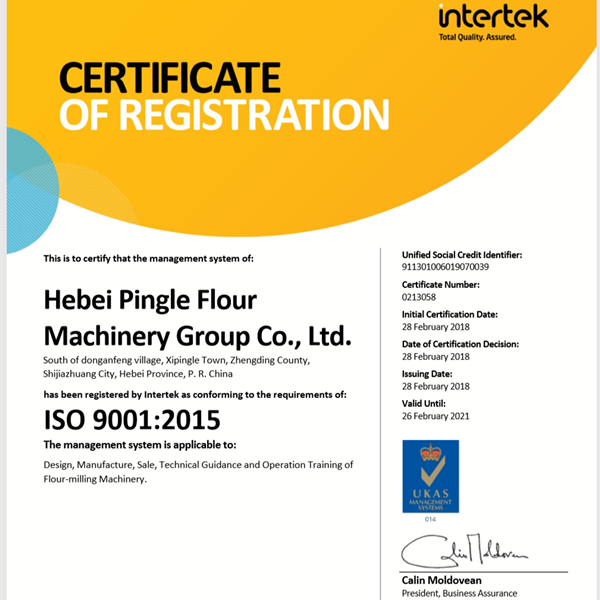 PINGLE ISO9001:2015 Management System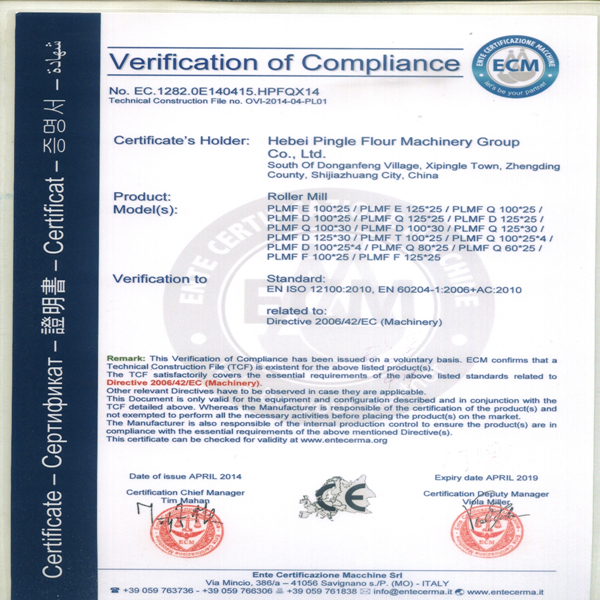 PINGLE CE Certification