Product Description
Part 1: Product Technical Characteristics
1. Good sealing performance can effectively reduce dust leakage;
2. Y2 series motor is selected with low energy consumption.
3. the front of the hub is made into an arc shape, which is beneficial to the gas diversion and reduces the generation of eddy current and the power consumption.
4. The fan has high efficiency and low noise.
Low Pressure Centrifugal FanMain Use:
It is applicable to pneumatic conveyance, dust collection, food drying, cooling and cleaning of granular or powdery materials in the food or feed processing plants.
Technical parameter table
Name

Model

Air Volume

Wind Pressure

Power

Main Use

Low pressure fan

4-72-№2.5-5.5

1000-19400

55-401

1.1-18.5

Ventilation and dust removal

4-79-№5

9100-17720

201-334

15
Part 2: PINGLE Group Production Workshop and Advanced Productive Equipment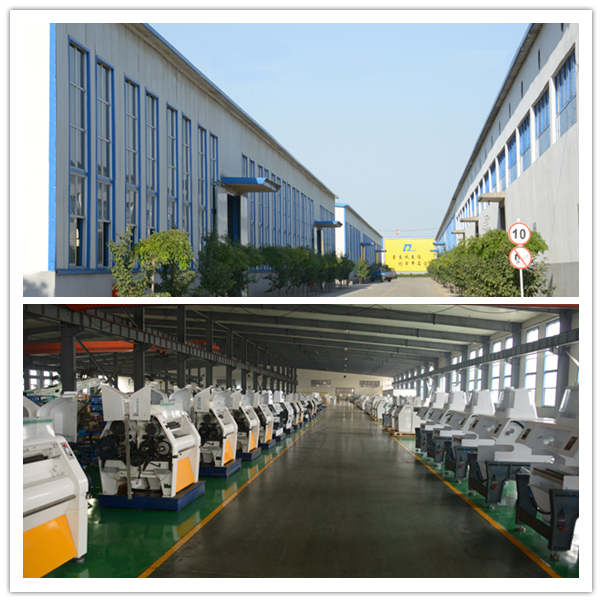 Milling Machinery Productive Workshop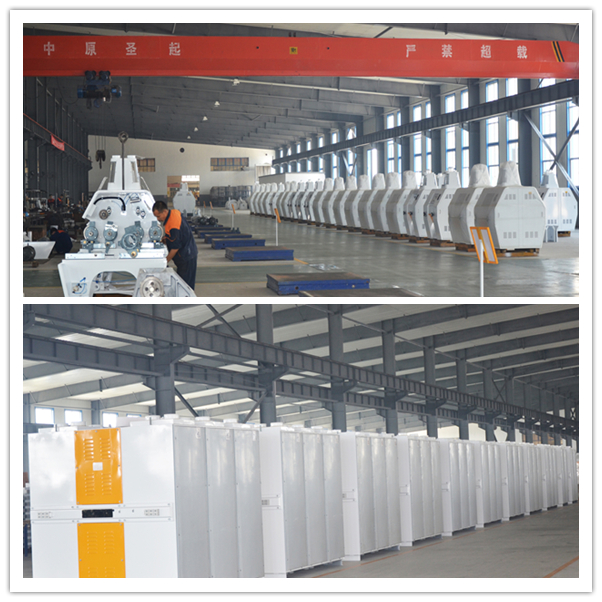 Milling Machinery Productive Workshop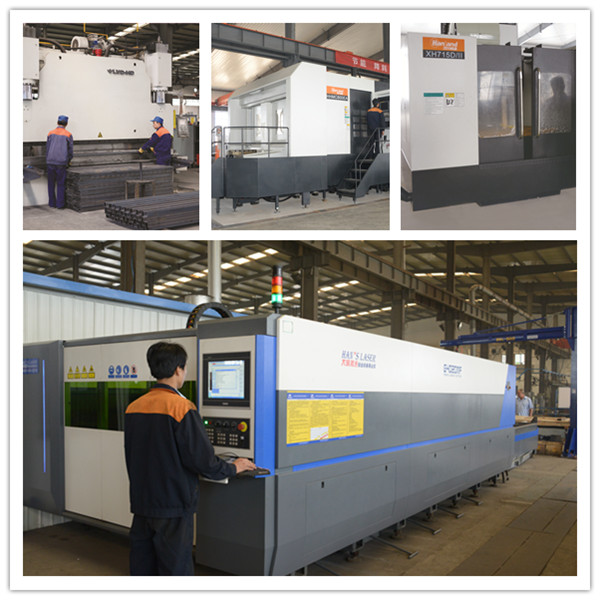 Productive Equipment: Laser Cutting Machine, Vertical Machining Center, Numerical Control Bender and Horizontal Machining Center etc.
Part 3: PINGLE Quality Management Certification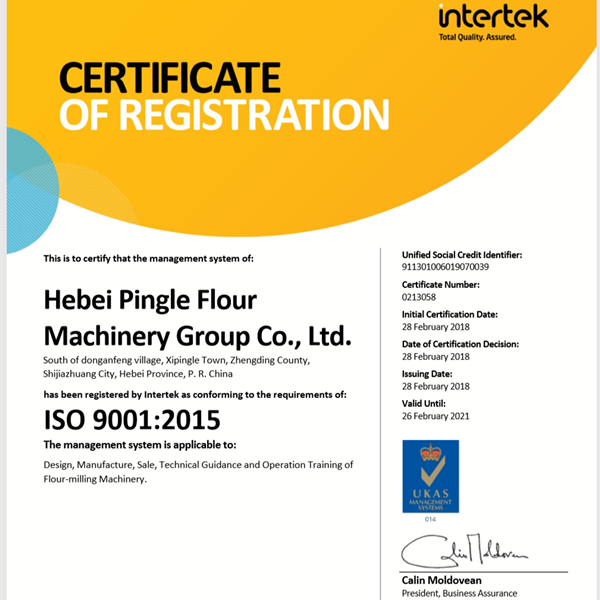 PINGLE ISO9001:2015 Management System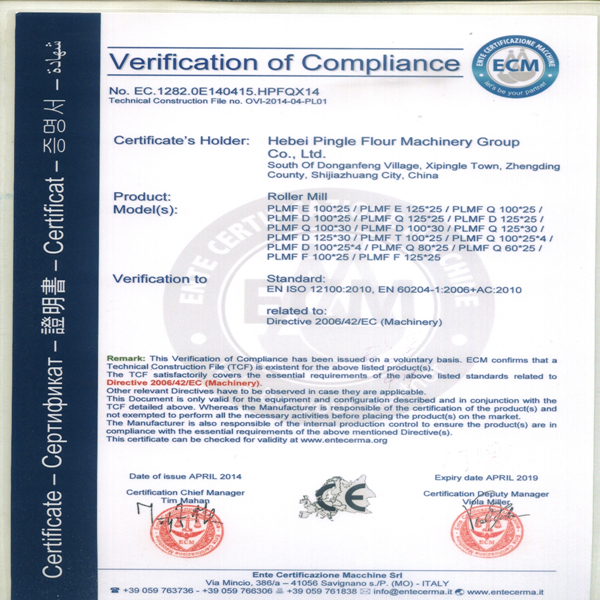 PINGLE CE Certification