Product Description
Part 1: Product Technical Characteristics
1. Pneumatic control design for energy saving and low noise.
2. Bilingual-interface touch screen (Chinese and English), visualized and easy to operate.
3. With the openness of the feeding door adjustable, it is applicable to a wide variety of materials.
4. Enclosed construction, able to work with an air-suction system for good cleanness and sanitation.
5. Reserve data interface to connect printer or communicate with control computer
6. Vertically adjustable column, convenient to ground installation or hoisting.
Discontinuous Totalizing Automatic Scale Main Use:
Used for cumulative weighing of materials.
Part 2: PINGLE Group Production Workshop and Advanced Productive Equipment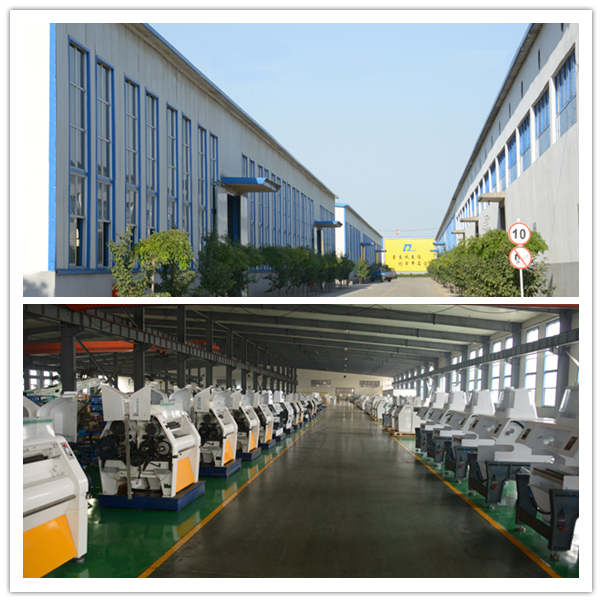 Milling Machinery Productive Workshop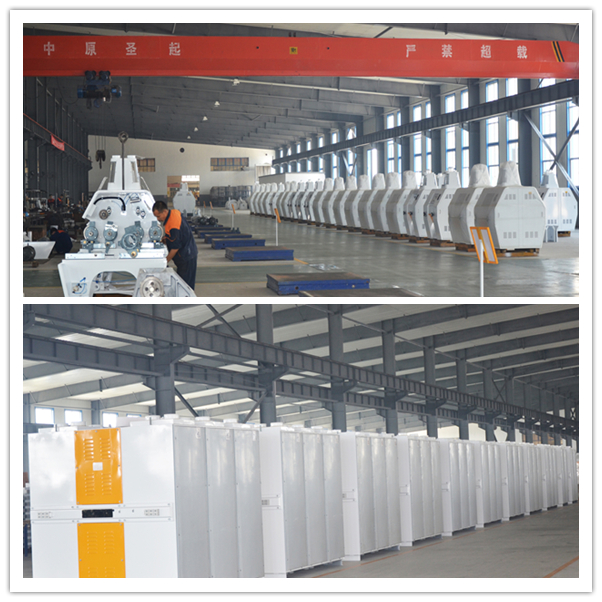 Milling Machinery Productive Workshop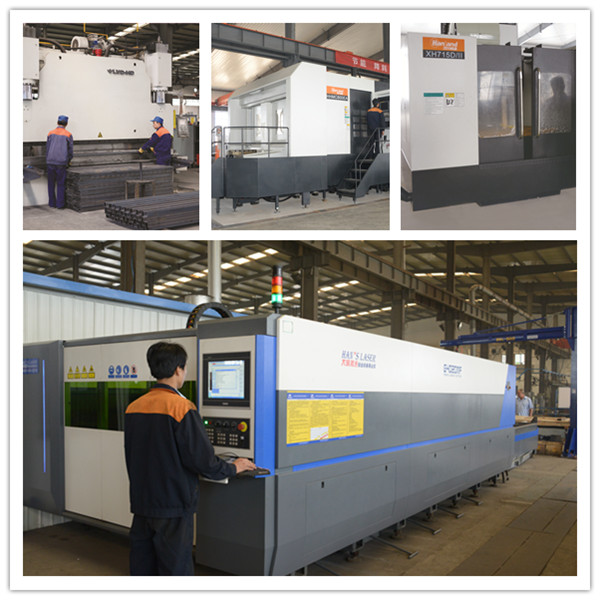 Productive Equipment: Laser Cutting Machine, Vertical Machining Center, Numerical Control Bender and Horizontal Machining Center etc.
Part 3: PINGLE Quality Management Certification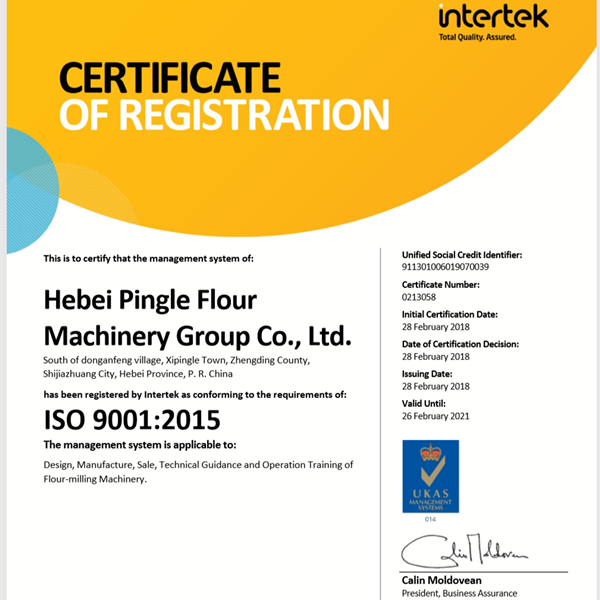 PINGLE ISO9001:2015 Management System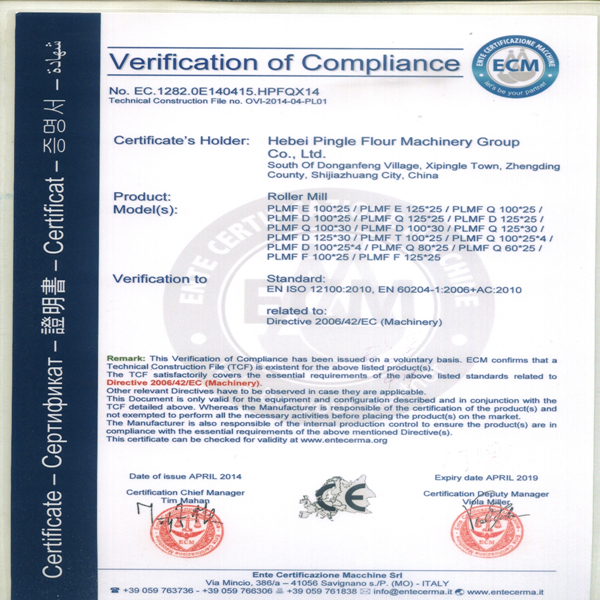 PINGLE CE Certification