Product Description
Part 1: Product Technical Characteristics
1. Powerful permanent magnets are used.
2. A buffer with high resistance to wear is provided inside the magnetic cylinder.

3. Magnetic metal separation percentage >98%
4. Convenient to cleaning and maintenance due to the magnet fixed onto the door.
Magnetic Separator Main Use:
It is designed to separate magnetic metal impurities from powdery or granular materials, widely applicable to food processing, grain processing, feed processing and fine chemical business.
Part 2: PINGLE Group Production Workshop and Advanced Productive Equipment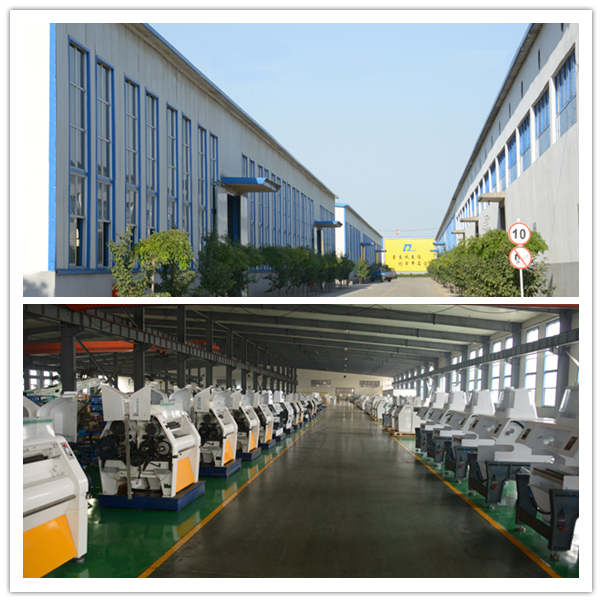 Milling Machinery Productive Workshop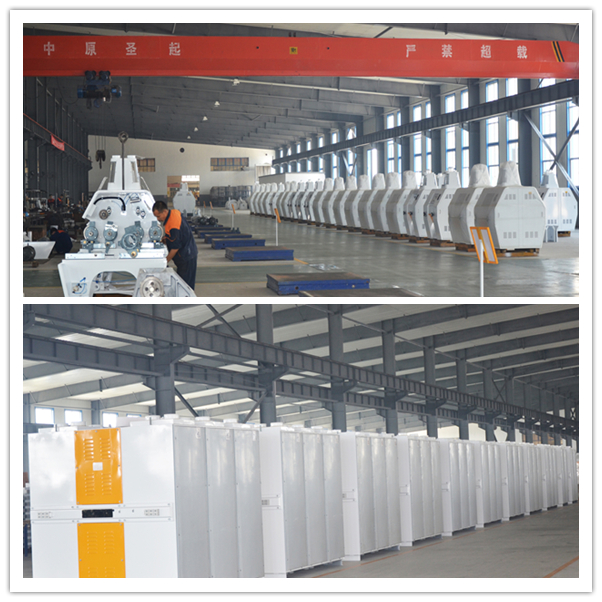 Milling Machinery Productive Workshop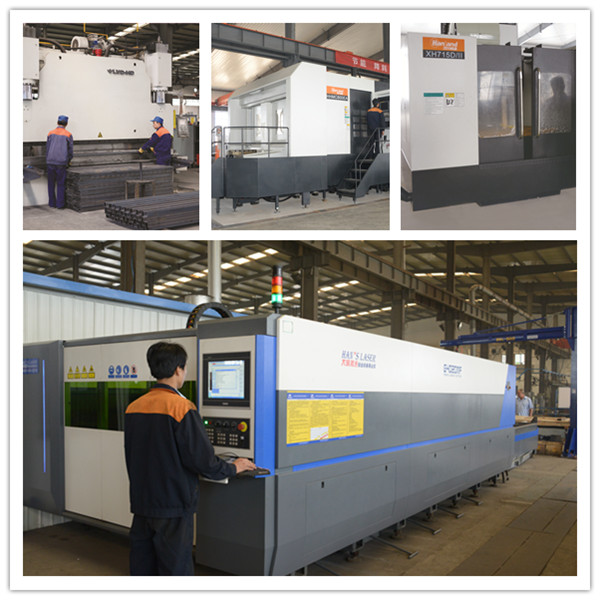 Productive Equipment: Laser Cutting Machine, Vertical Machining Center, Numerical Control Bender and Horizontal Machining Center etc.
Part 3: PINGLE Quality Management Certification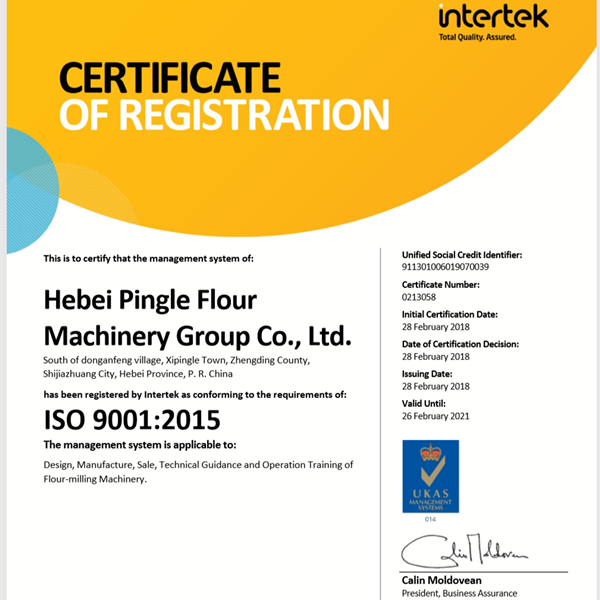 PINGLE ISO9001:2015 Management System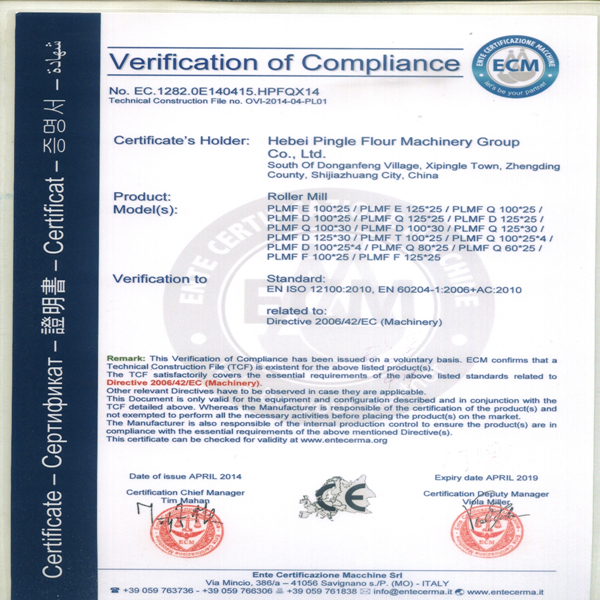 PINGLE CE Certification