Product Description
Part 1: Product Technical characteristics
1. Distinctive external passage design has super-large sieving area and stronger material handling capacity.
2. Two-dimension coordinate compression mode prevents material escaping and flour leaking.
3. Built-in drive unit for better balance of oscillating body.
4. Aluminum alloy sieve is not easy to deform, and is more sanitary and environmentally friendly than wood sieve.
5. There are many kinds of material classification, flexible sieve path and more convenient installation and maintenance.
Part 2: PINGLE Group Production Workshop and Advanced Productive Equipment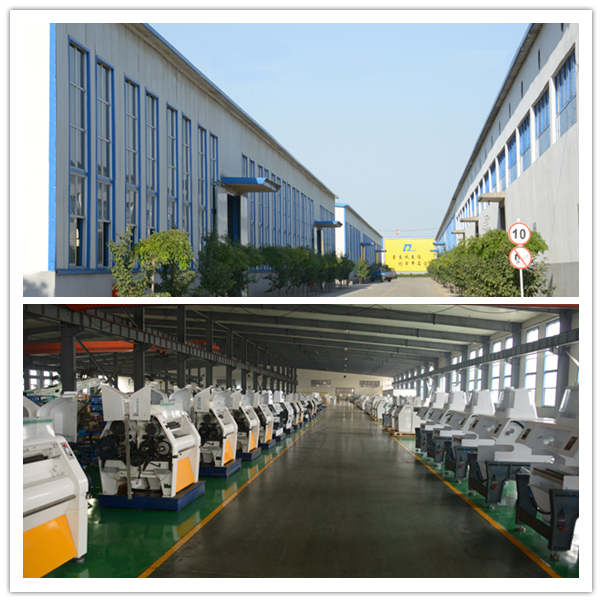 Milling Machinery Productive Workshop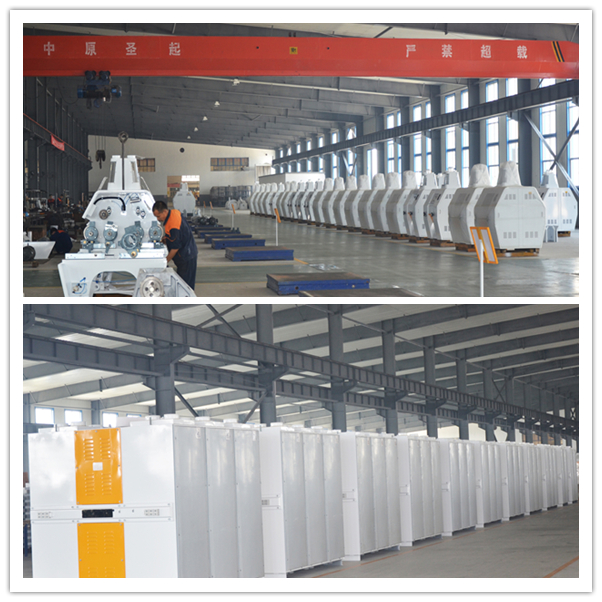 Milling Machinery Productive Workshop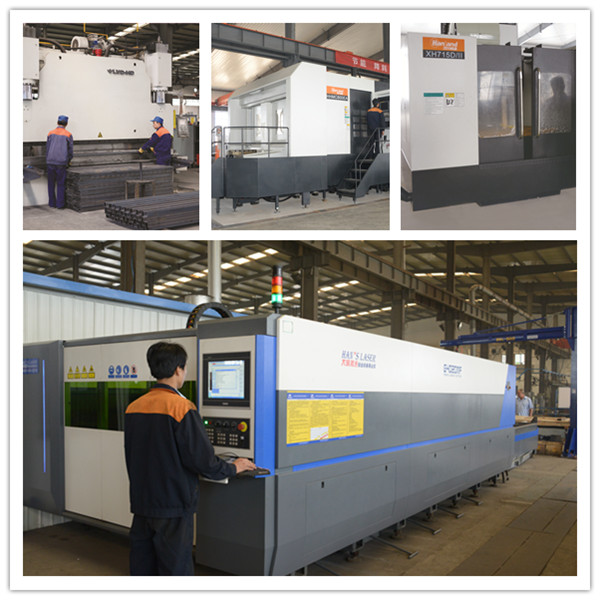 Productive Equipment: Laser Cutting Machine, Vertical Machining Center, Numerical Control Bender and Horizontal Machining Center etc.
Part 3: PINGLE Quality Management Certification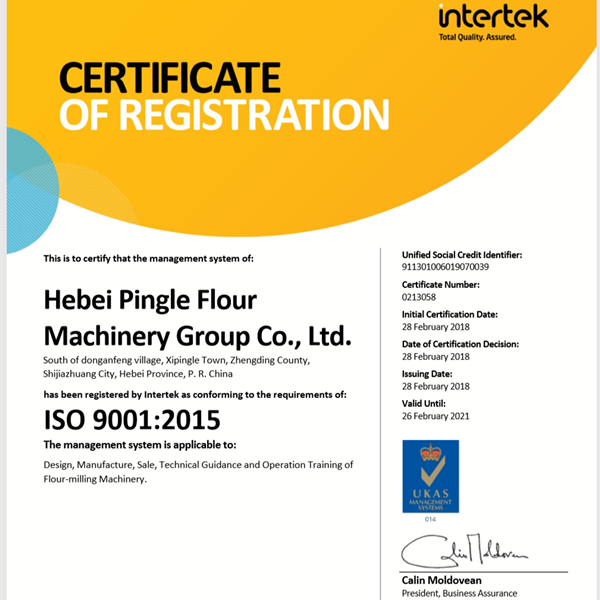 PINGLE ISO9001:2015 Management System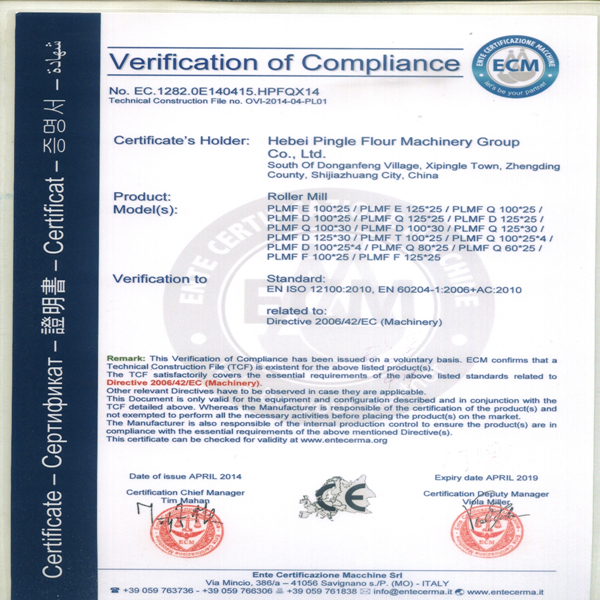 PINGLE CE Certification