Product Description
Part 1: Product Technical characteristics
1. The TSCY precleaner can protect the equipment in the following processing links from damage and ensure the stable and reliable operation of the whole plant after the material is pre-cleaned.
2. Strong structure design ensures wear resistance of equipment, reduces maintenance requirements and prolongs service life.
3. The suspended screen drum can replace the screen quickly and easily.
4. Sealing design and suction system ensure clean and hygienic working environment of equipment and reduce the time of maintaining workshop hygiene.
Drum Separator Main Use:
TSCY Drum Separator is mainly used in the pre-cleaning process of grain, paddy and feed processing, which can remove straw, packaging belt, paper, sawdust or corn ear etc., as well as reduce the equipment wear in the subsequent production process, and also can be used in bulk grain storage and transfer silo material reception.
Part 2: PINGLE Group Production Workshop and Advanced Productive Equipment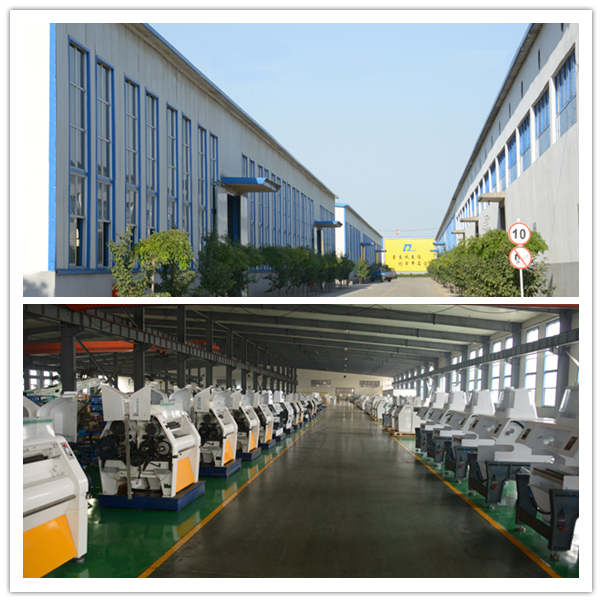 Milling Machinery Productive Workshop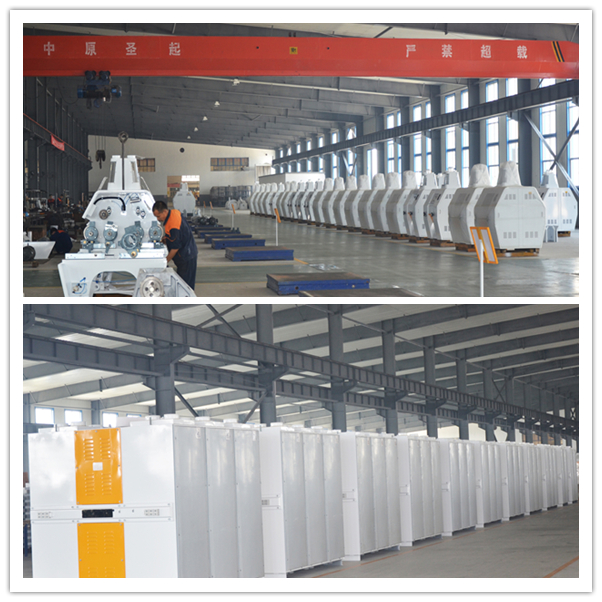 Milling Machinery Productive Workshop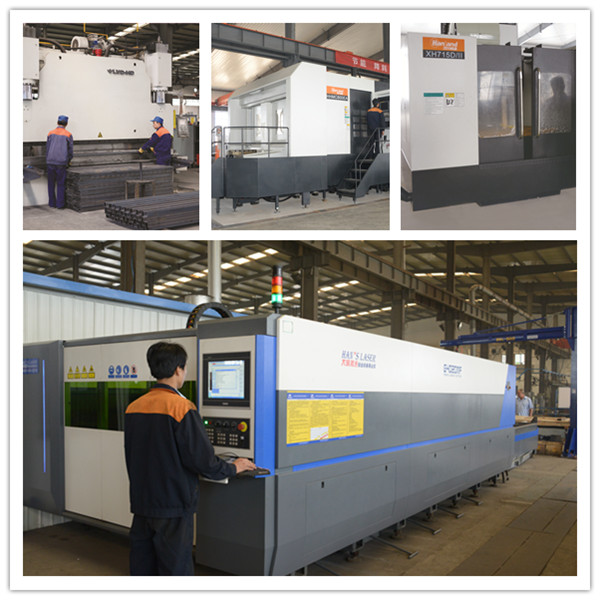 Productive Equipment: Laser Cutting Machine, Vertical Machining Center, Numerical Control Bender and Horizontal Machining Center etc.
Part 3: PINGLE Quality Management Certification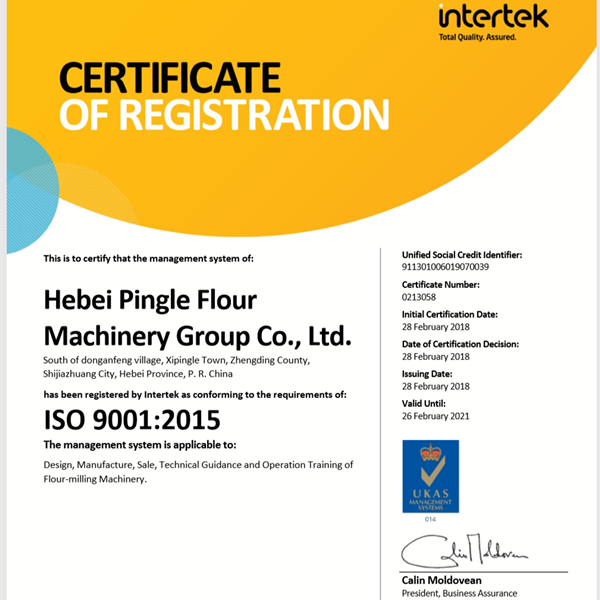 PINGLE ISO9001:2015 Management System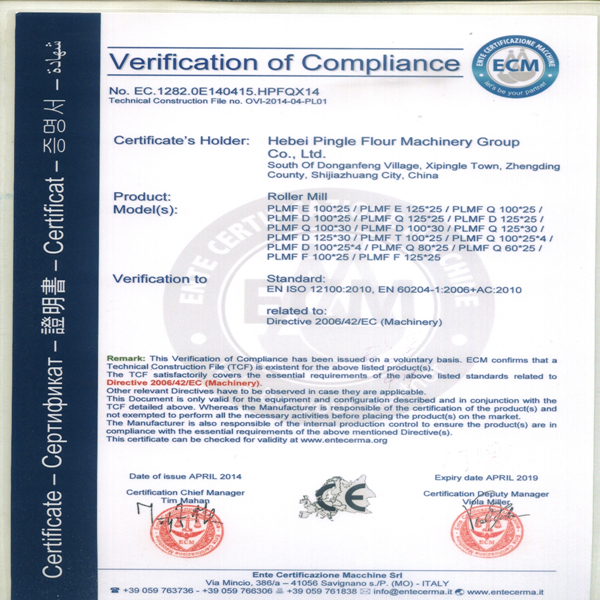 PINGLE CE Certification