Product Description
Part 1: Product Technical characteristics
1. Excellent separation effect can clean grain efficiently.
2. Using low maintenance design, the screen can be replaced quickly.
3. Equipped with rubber ball cleaning device, the screen surface can be cleaned effectively and the output can be guaranteed;
4. Strong design reduces wear and tear and ensures service life of equipment
5. It can be combined with suction duct or circulating air and other air separation equipment to separate light and miscellaneous materials, such as dust and grain hulls etc., by this way can improve the cleaning effect.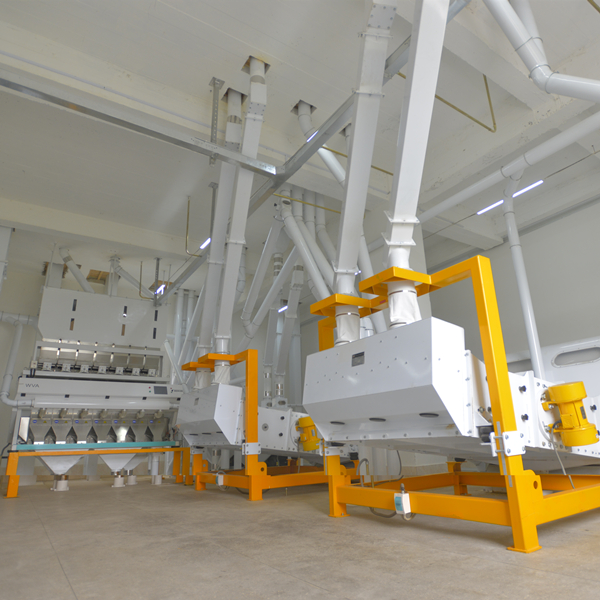 PINGLE Group Vibro Separator in Tajikstan 500t/24h Wheat Flour Mill
Vibro Separator Main Use:
It is suitable for cleaning wheat, durum wheat, corn, rye, soybean, oat, buckwheat, spelt wheat, millet and paddy, or pre-cleaning of bulk storage. It can also be used for feed, seed and oil processing and classification of coffee beans.
Technical parameter table
Model

Capacity (t/h)

Power(kW)

Dimensions
(L×W×Hmm)

Clean

Precleaning

TQLZ80×100

4-6

8-12

2×0.25

1785×1370×1550

TQLZ100×100

6-8

12-16

2×0.25

1785×1600×1550

TQLZ100×150

8-12

16-22

2×0.37

2260×1650×1760

TQLZ100×200

12-15

22-30

2×0.37

2785×1700×1820

TQLZ150×200

15-20

30-50

2×0.75

2785×2220×1820

TQLZ200×200

20-24

40-60

2×0.75

2785×2720×1820

TQLZ150×280

24-30

40-80

2×1.5

3055×2310×2205
Part 2: PINGLE Group Production Workshop and Advanced Productive Equipment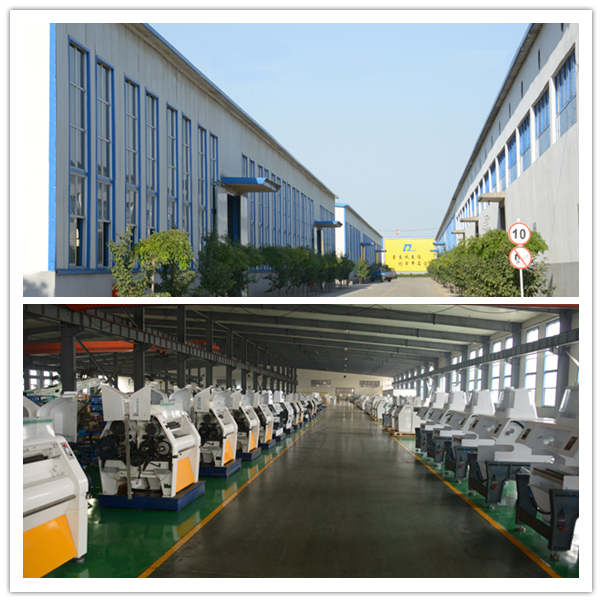 Milling Machinery Productive Workshop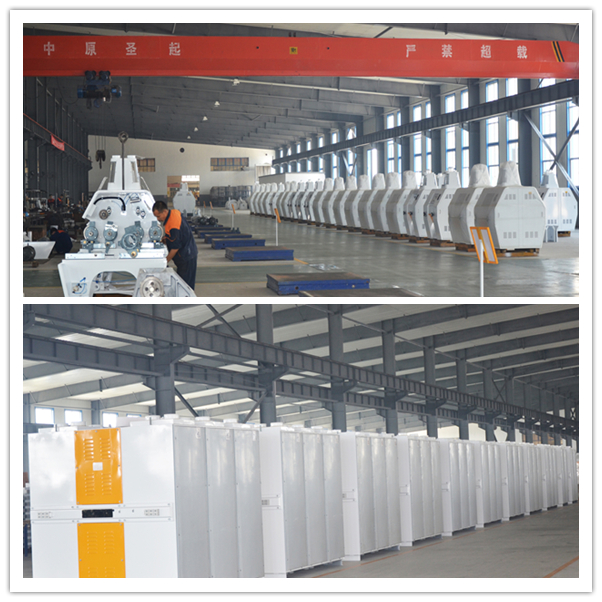 Milling Machinery Productive Workshop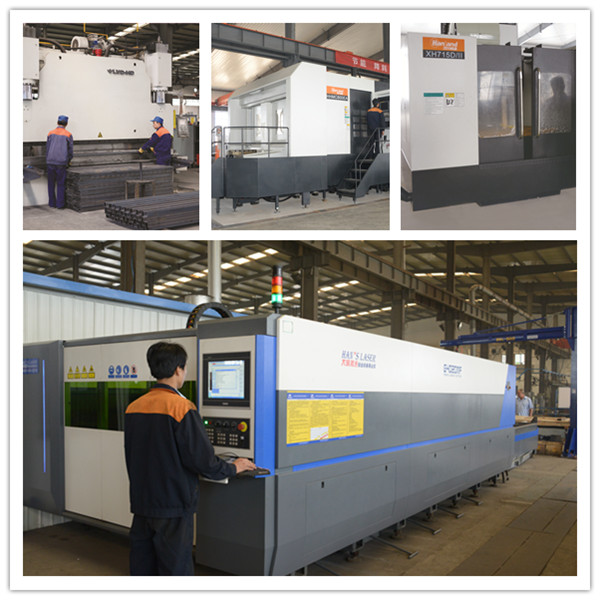 Productive Equipment: Laser Cutting Machine, Vertical Machining Center, Numerical Control Bender and Horizontal Machining Center etc.
Part 3: PINGLE Quality Management Certification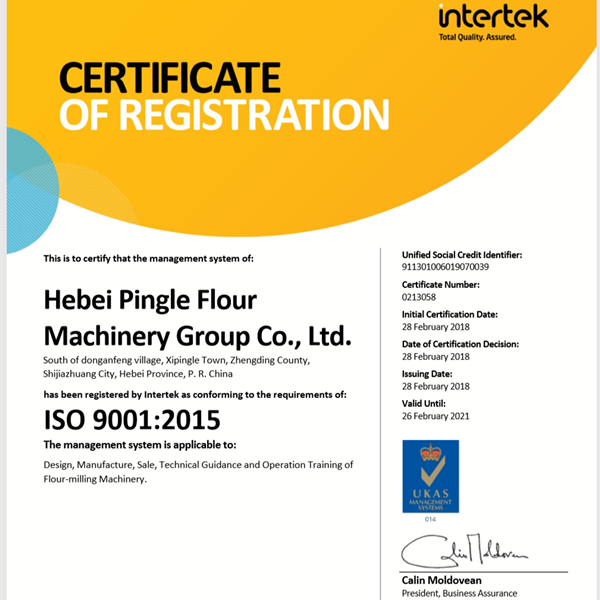 PINGLE ISO9001:2015 Management System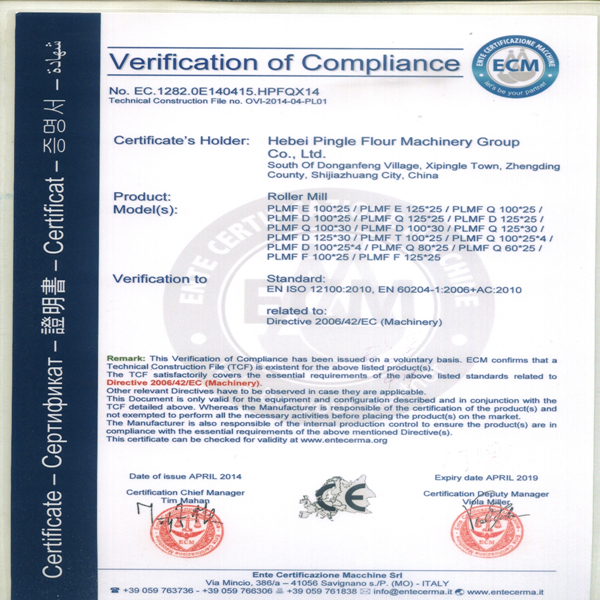 PINGLE CE Certification