Product Description
Part 1: Product Technical Characteristics
1. Closed structure, good sealing and safe protective cover in operation parts can improve the working conditions of workers and reduce environmental pollution;
2. Long service life, smooth operation, small structure size, large conveying capacity, low energy consumption and low material breakage rate.
3. Simple structure and feeding/unloading devices to support multiple feedings/discharge; flexible arrangement to support material conveying simultaneously in multiple directions.
4. The high density wear-resistant plastic plate is used in the guide rail, which greatly prolongs the service life.
5. The assembly structure makes it easy to assemble, disassemble, overhaul, maintain and replace the parts.
6. The chain adopts bending plate chain or sleeve roller chain etc. It has reliable performance, high strength, large tension and long service life.
7. Use bolt fasteners to fix sprockets and transmission chains for easy replacement.
Scraper Conveyor Main Use:
It is often used for material distribution and unloading in processing plants. Scraper conveyor is also suitable for conveying powder, fine and coarse materials. It can feed and discharge at multiple points.
Technical parameter table
Model

TGSS32

TGSS40

TGSSM24

TGSSM32

Trough width (mm)

320

400

240

315

Pitch of chain

100mm

160mm

55mm

70mm

Scraper type

T

T

T

T

Scraper linear velocity (m/s)

>0.5

>0.5

>0.5

>0.5

Capacity(t/h)

60

100

16~20

20~50

Power(kW)

3.0

4

7.5

3.0

4.0

10<L≤20

5.5

20<L≤30

7.5

11

30<L≤40

11

15
Part 2: PINGLE Group Production Workshop and Advanced Productive Equipment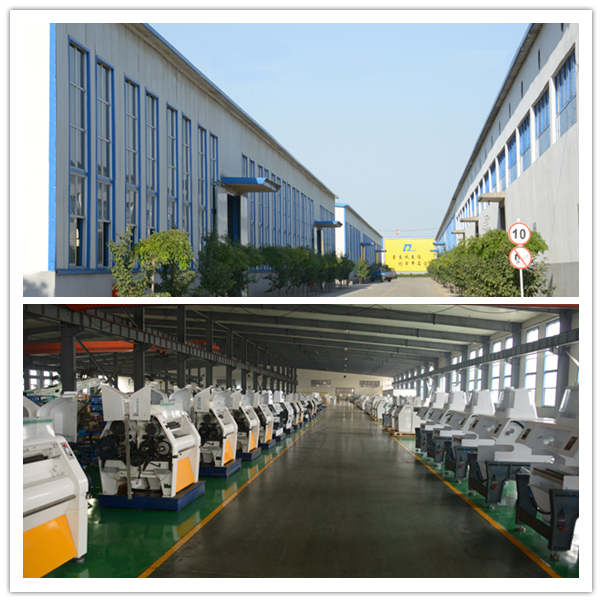 Milling Machinery Productive Workshop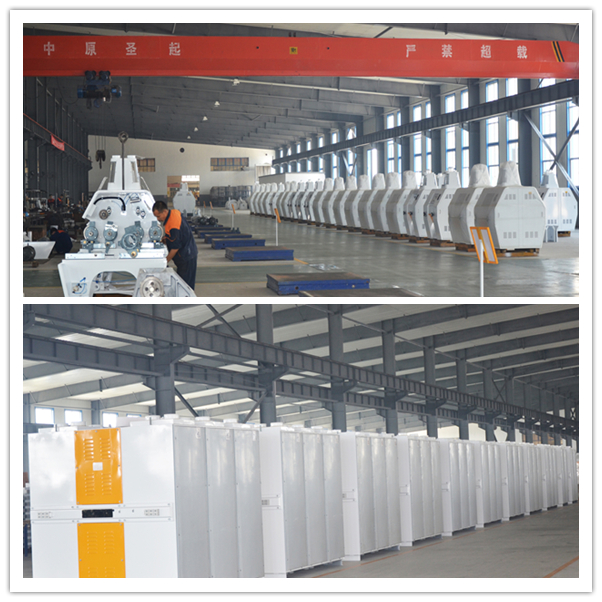 Milling Machinery Productive Workshop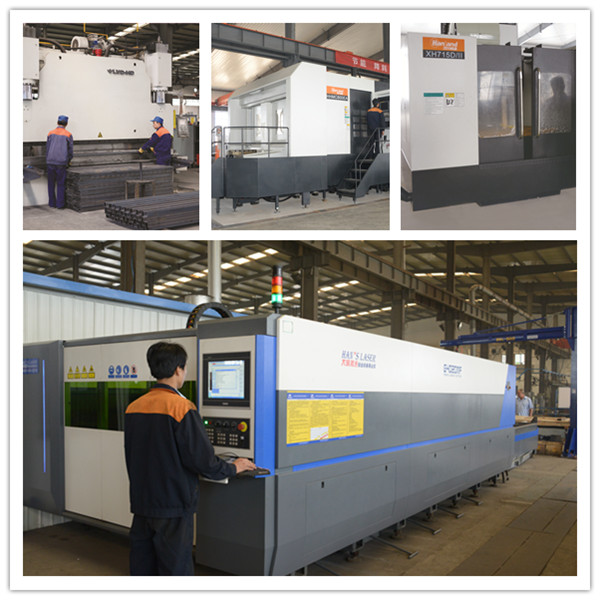 Productive Equipment: Laser Cutting Machine, Vertical Machining Center, Numerical Control Bender and Horizontal Machining Center etc.
Part 3: PINGLE Quality Management Certification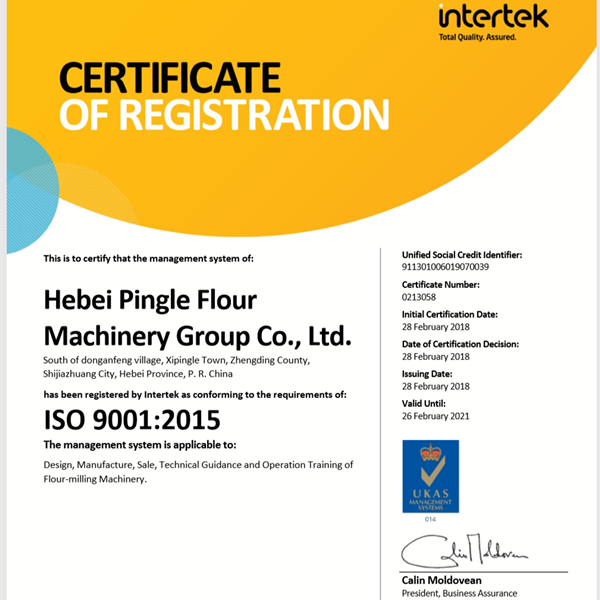 PINGLE ISO9001:2015 Management System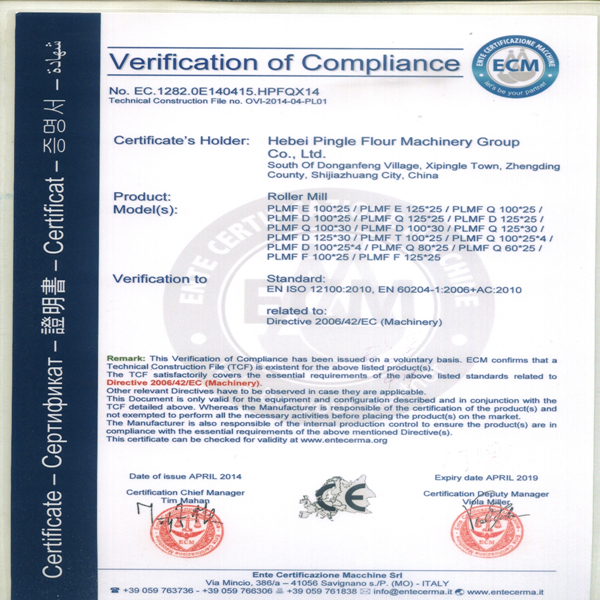 PINGLE CE Certification