Product Description
Part 1: Product Technical Characteristics
1. Dust accumulation and caking problems are minimized to assure no stock remained inside.
2.Equipped with a compact-type vibrating motor for maximized power consumption.
3.Zero-maintenance parts are used for good robustness and minimized maintenance time.
Air Lock Main Use:
It is designed for evenly discharging bulk materials from concrete bins, semi-dry bins or plastic bins, and thus to assure fully discharge and no spontaneous classification no matter it is a round, square or rectangular-sectioned bin. It is applicable to discharging the bins containing flour-like powdery material in the fields of flour, feeding stuff, chemical industry, pharmaceutical industry and so on. With the function of preventing the stock from caking, it is an ideal bin discharger.
Technical parameter table
Model

Dimension
(L×W×Hmm)

Weight(kg)

TDXZ135530

1700×1600×1000

310

TDXZ135550

1700×1600×950

310

TDXZ163050

1960×1885×790

380

TDXZ165550

1960×1885×1120

410

TDXZ183050

2222×2152×870

470

TDXZ185550

2222×2152×1265

500

TDXZ225530

2870×2540×1924

1070

TDXZ225550

2870×2540×1860

1070
Part 2: PINGLE Group Production Workshop and Advanced Productive Equipment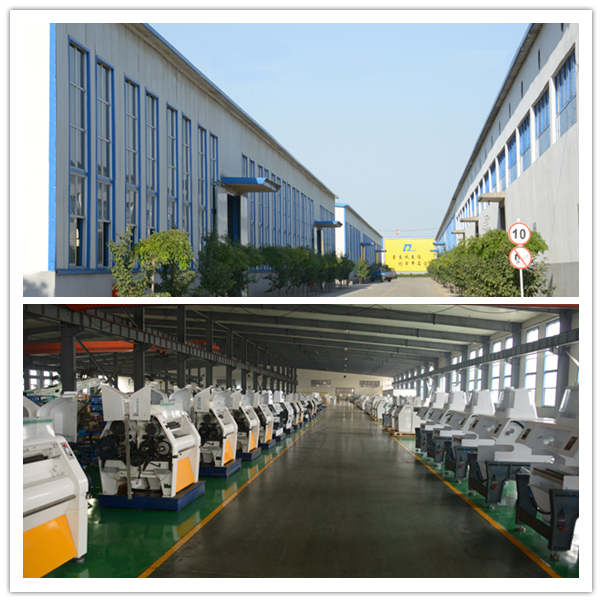 Milling Machinery Productive Workshop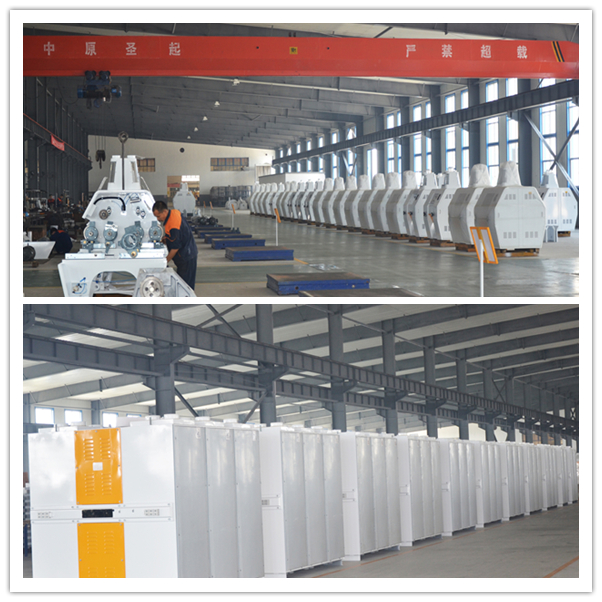 Milling Machinery Productive Workshop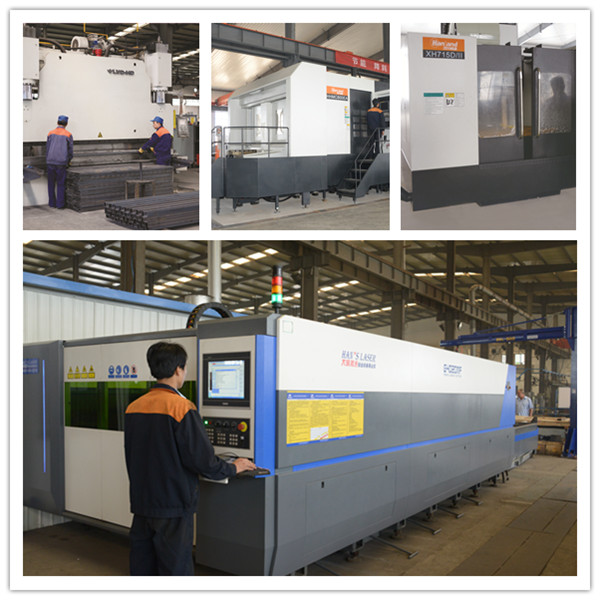 Productive Equipment: Laser Cutting Machine, Vertical Machining Center, Numerical Control Bender and Horizontal Machining Center etc.
Part 3: PINGLE Quality Management Certification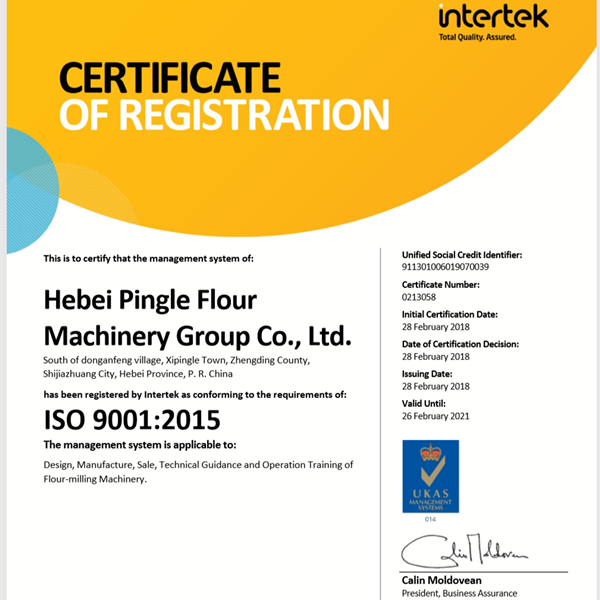 PINGLE ISO9001:2015 Management System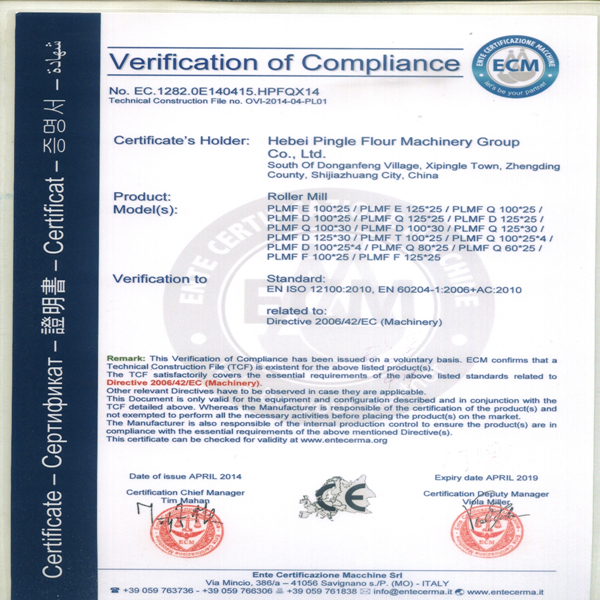 PINGLE CE Certification