Product Description
Part 1: Product Technical Characteristics
1. Optimized design to all the parts in contact with stock, able to effectively prevent dust accumulation and minimize stock leftover, thus to assure excellent sanitary condition.
2. High-quality sealing elements to assure the screw feeder to have a longer service life.
3. Equipped with a speed variable reducer, which supports speed regulation using a handwheel in response to the specific conditions, quick and convenient.
Impurity Feeder Main Use:
Characterized by high feeding precision and variable feeding speed, it is designed for precisely feeding powdery materials.
Part 2: PINGLE Group Production Workshop and Advanced Productive Equipment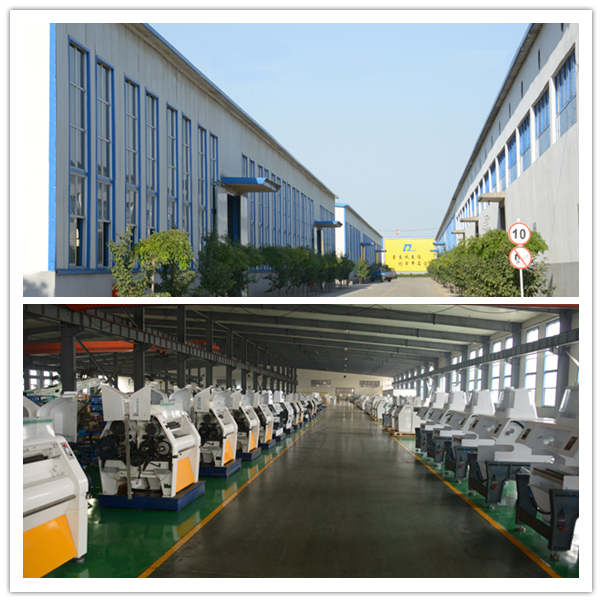 Milling Machinery Productive Workshop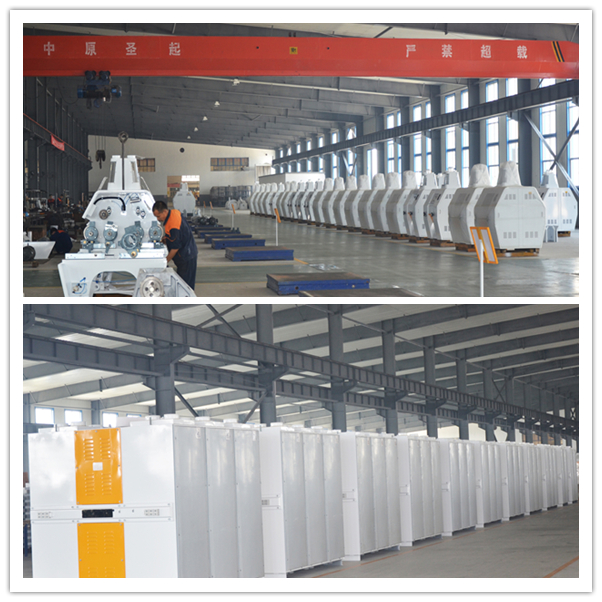 Milling Machinery Productive Workshop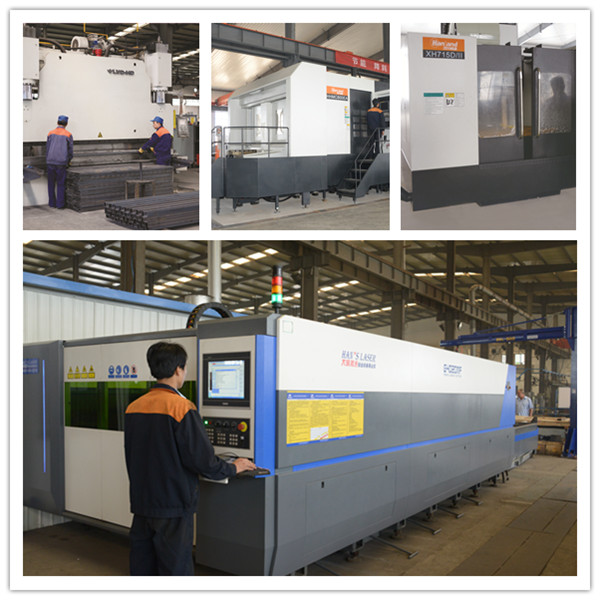 Productive Equipment: Laser Cutting Machine, Vertical Machining Center, Numerical Control Bender and Horizontal Machining Center etc.
Part 3: PINGLE Quality Management Certification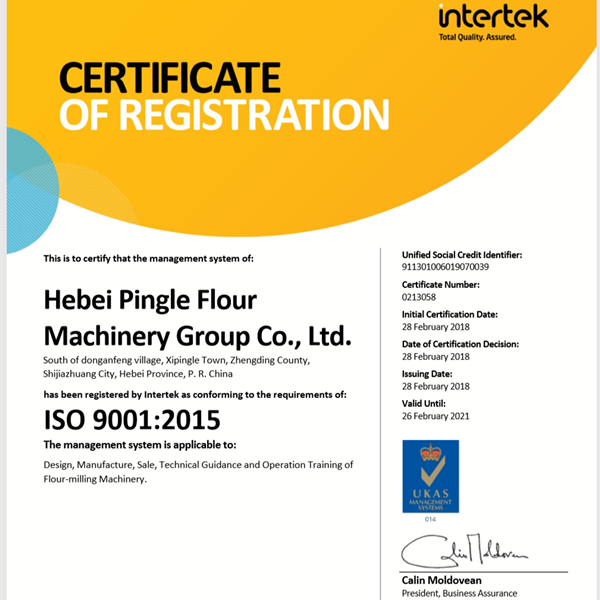 PINGLE ISO9001:2015 Management System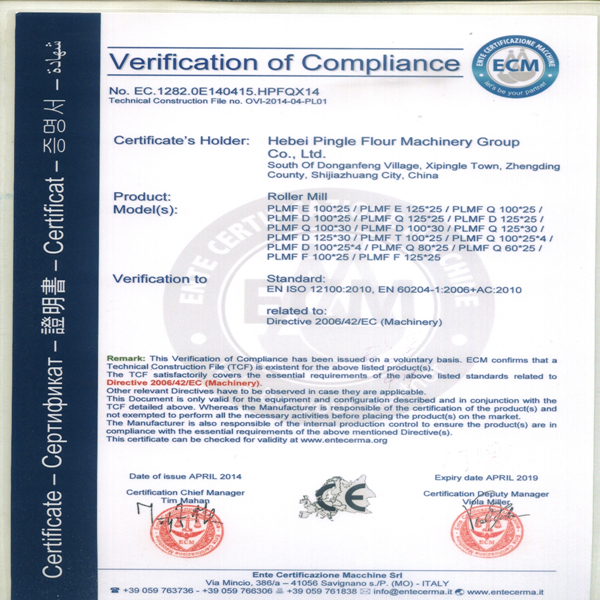 PINGLE CE Certification