Product Description
Part 1: Product Technical Characteristics
1. Stable weighing process, no vibration.
2. Three-point for suspension design assures stable and accurate weighing result in process.
3. Mettler Toledo weighing sensor for higher weighing precision.
4. The drive system bearing uses TR product.
5. Schneider and Autonics worldwide famous brand electronic components assure weighing accuracy.
High Pressure Pulse Dust Collector Main Use:
It is applicable to flour Weighing and packaging.
Part 2: PINGLE Group Production Workshop and Advanced Productive Equipment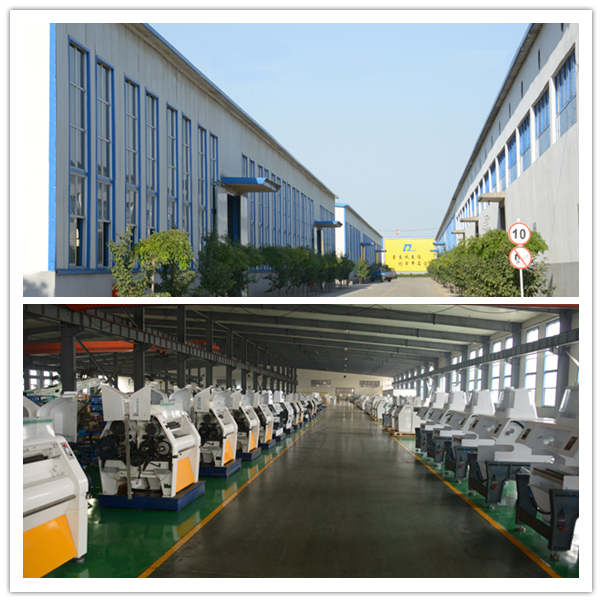 Milling Machinery Productive Workshop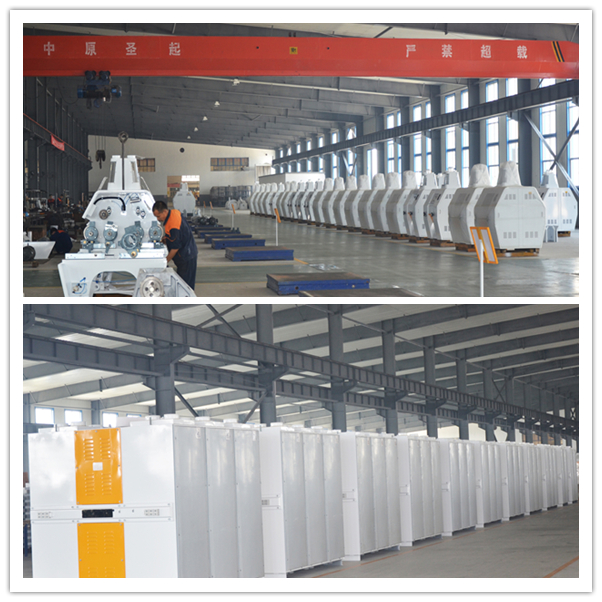 Milling Machinery Productive Workshop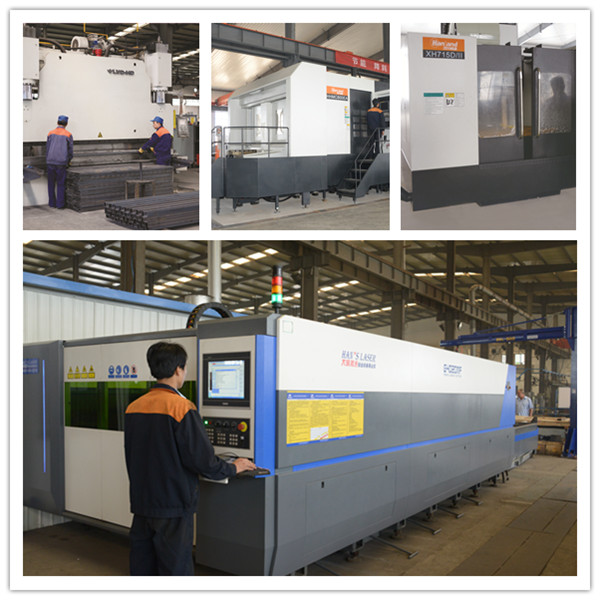 Productive Equipment: Laser Cutting Machine, Vertical Machining Center, Numerical Control Bender and Horizontal Machining Center etc.
Part 3: PINGLE Quality Management Certification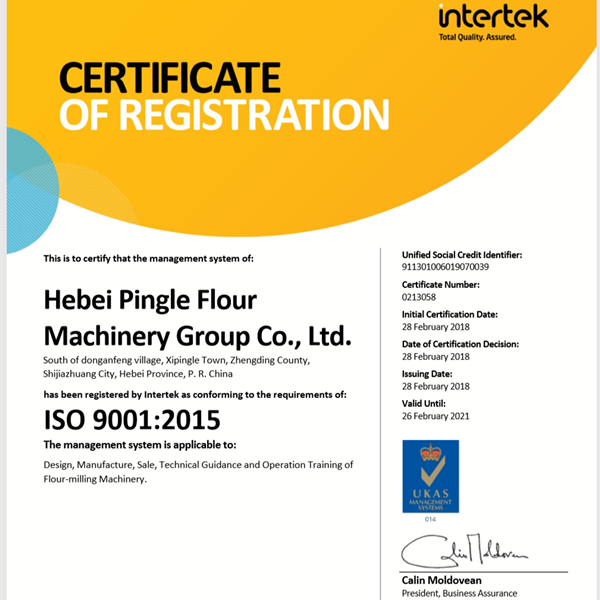 PINGLE ISO9001:2015 Management System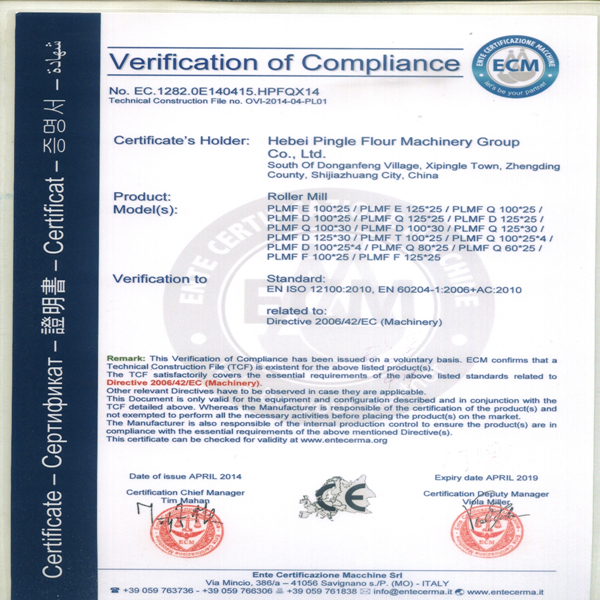 PINGLE CE Certification