Product Description
Part 1: Product Technical Characteristics
1. Semi-automatic thread cutting design provides high sewing speed, easy maintenance and longer service life.
2. Adjustable needle pitch of sewing machine in the range of 6.5-11mm.
3. High-quality worm-and-gear reducer with low noise and easy maintenance
4. Height-adjustable sack sewing machine and conveyer adapt to difierent package sizes.
5. Idler-free design assures stable conveyance and easily working.
TFK Sewing Machine Main Use:
This machine is equipped with FB series quantification packing machine, which is used for sewing the material packing bag and conveying to the next process after packaging.
Part 2: PINGLE Group Production Workshop and Advanced Productive Equipment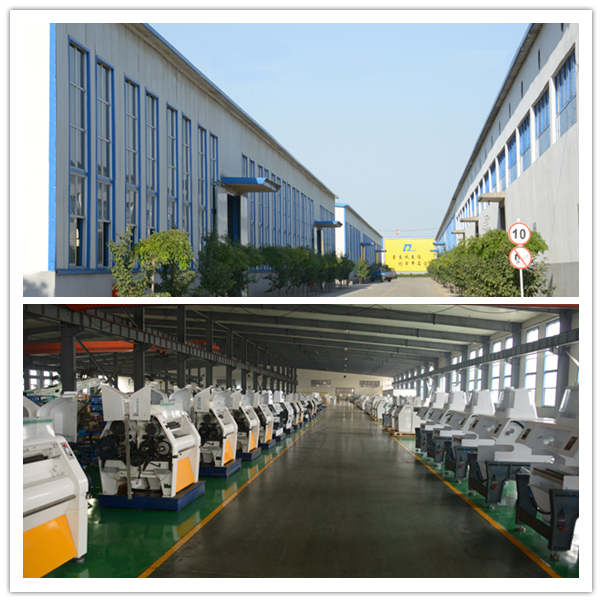 Milling Machinery Productive Workshop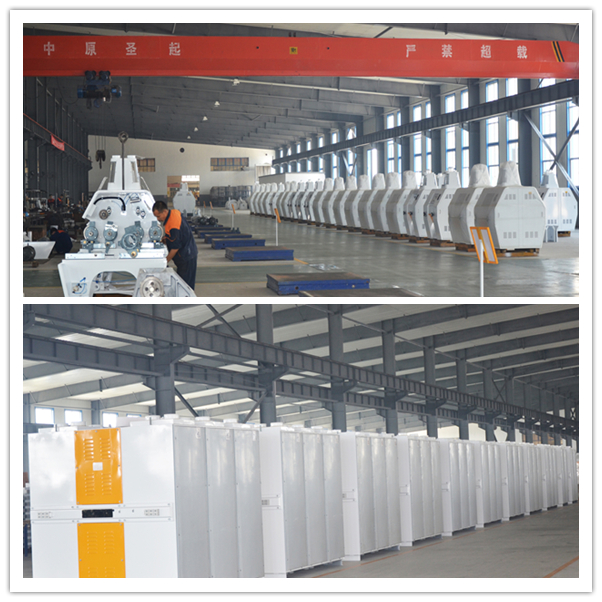 Milling Machinery Productive Workshop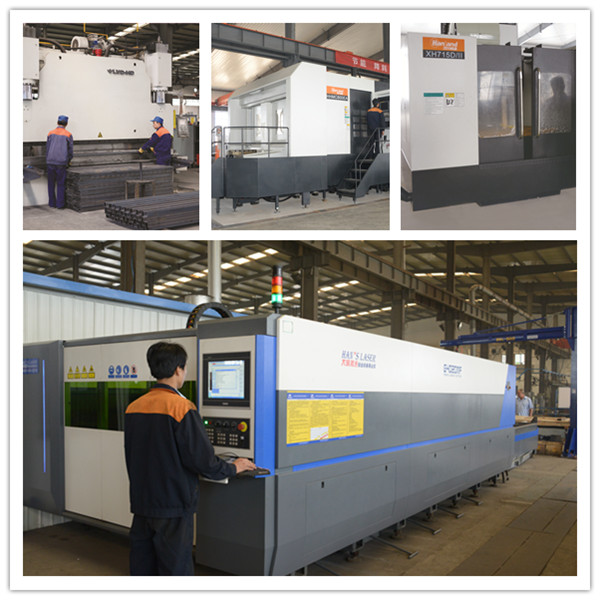 Productive Equipment: Laser Cutting Machine, Vertical Machining Center, Numerical Control Bender and Horizontal Machining Center etc.
Part 3: PINGLE Quality Management Certification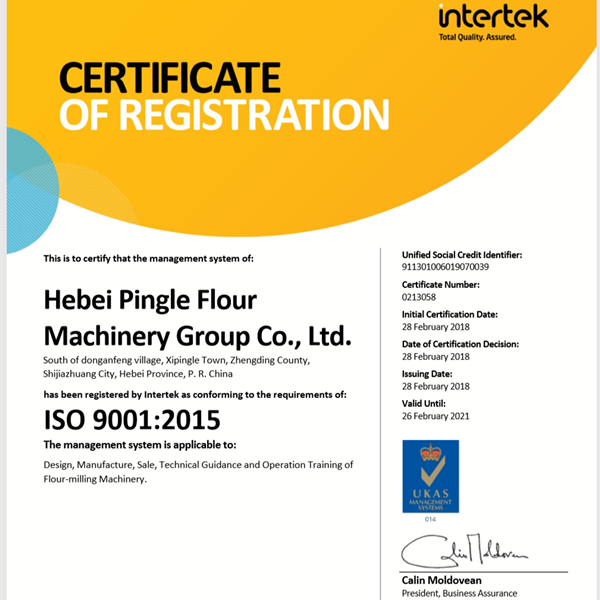 PINGLE ISO9001:2015 Management System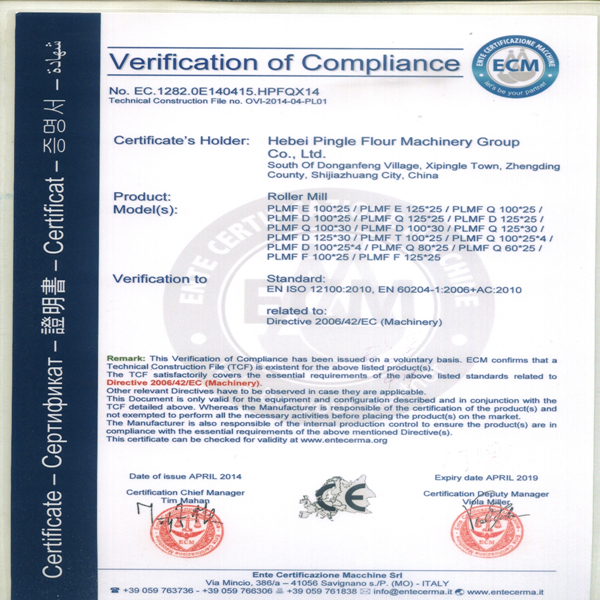 PINGLE CE Certification